Sharing is Caring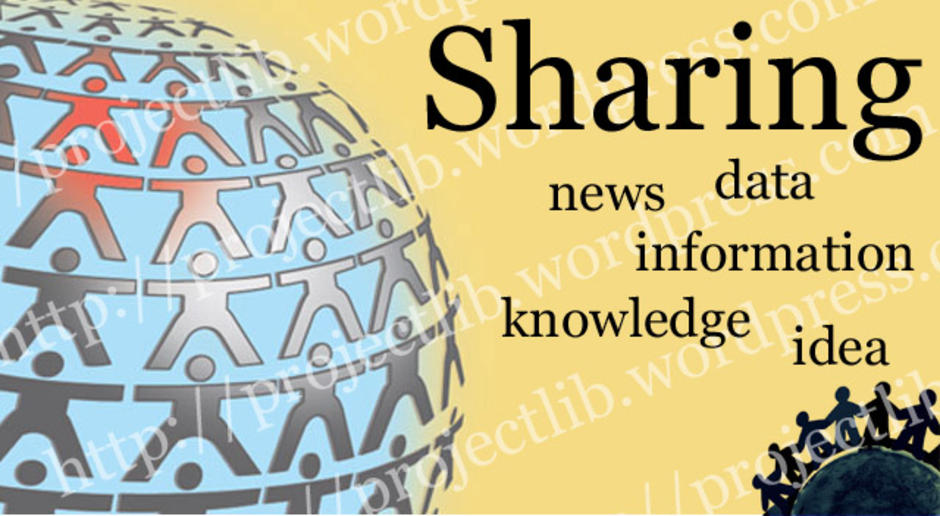 Sharing knowledge is not about giving people something,or getting something from them.That is only valid for information sharing. Sharing knowledge occurs when people are genuinely interested in helping one another develop new capacities for action; it is about creating learning processes.
"To be successful in a knowledge economy firms need to create learning organizations."
In today's environment, hoarding knowledge ultimately erodes your power. If you know something very important, the way to get power is by actually sharing it.
Sharing knowledge can seem like a burden to some but on the contrary, it is a reflection of teamwork and leadership.
Keeping knowledge erodes power. Sharing is the fuel to your growth engine.**